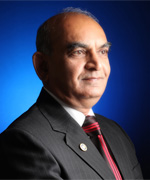 Dr. Ashok Namdeo Lendwe
Homoeopathic Consultant
Completed Homoeopathic graduation at Dr A M Shaikh Homoeopathic medical college Belgaum in 1978. Completed internship at Thane Nityanand Nursing Home & Intensive Coronary Cardiac Unit Kalyan west & Laxmi surgical Hospital Dombivali East for 1 yr. Started allopathic practice since Sept 1979 on Dasera festival. I had a very good allopathy practise for few years but I noticed one thing, as far as chronic diseases are considered allopathy – Modern Medicine has very little scope for chronic sufferings.
Read more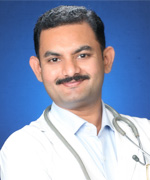 Dr. Abhijit Ashok Lendwe
BHMS, M.D. (Homeo), Homeopathy Consultant
Completed his Homoeopathic education from J J Magdum Homoeopathic Medical College and hospital and done extensive training in Lokmanya hospital, Dinanath Mangeshkar hospital and Rao nursing home, Pune.
Read more